Organizations must remain secure, vigilant, and resilient to both minimize risk and optimize new opportunities. Our focus is on establishing effective controls around the organization's most sensitive assets and balancing the need to reduce risk while enabling productivity, business growth, and cost optimization objectives.
So, we not only look at how to prevent and respond to attacks but also at how to manage cyber security risk in a way that allows you to get more opportunities. We use a customer-centric security approach to look beyond your production means and to see the true picture of cyber-risks.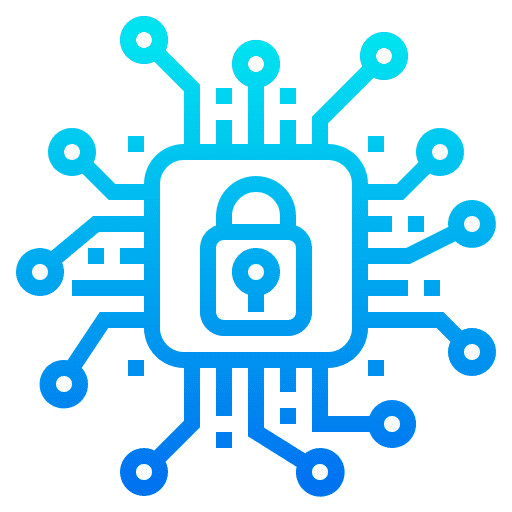 Our Services Include
Compliance And Consultancy
Management Systems Certifications
Managed Security Services
Our Cyber Security Practice makes cutting-edge Tools, Solutions, and Services flexible and accessible to our clients. Our expertise will ensure
Real-time visibility into your organization's cyber security threat level
Actionable threat intelligence
Asset profiling and vulnerability detection
Network intrusion detection systems
Host-based intrusion detection systems
Centralized logging and event correlation
Resource Augmentation
Complete infrastructure security review
Assessment of security architecture with detailed monitoring and reporting of the current security architecture.
Expert analysis and comprehensive external and internal scan against threats.
Review of device configuration and analysis of security configuration against industry best standards and practices
---
Our product range consists of products from Perimeter Network to End Point Security.
• Security Incident & Event Management
• Security Orchestration, Automation & Response
• IPS/IDS
• Log and Event Management
• Patch and Configuration Management
• User Activity Monitoring

• Secure Flash Drives
• Network Access Control
• Web Filtering
• E-mail Filtering
• Web Application Firewall
• Content Filtering

• End Point Security
• Identity and Access Management
• Data Erasure & Data Leak Prevention
• Perimeter Network Security
• SSL Certificates
• Network & Web Security
• Data Leakage and Rights Management
Ateca's Information Security Assessment Services is the complete package for your security concerns.
• Compromise Assessment & Vulnerability Assessment
• Penetration Testing (External/Internal)
• Infrastructure Security Assessment
• Application Security Assessment
• Information Security & Information Technology Audits
• Security Architecture Review and Design

• Datacenter Security Review
• Physical Security Review
• Risk Assessment & Red Teaming
• Offensive Security
• Secure Source Code Review