At times, it is demanding for organizations to find qualified candidates or achieve recruiting effectiveness with in-house recruiting processes. We know that the job market for qualified professionals is extremely competitive making it difficult to find the right candidates for your projects. Ateca can help you stay ahead of the curve & deliver successful placements according to your business needs.
At Ateca, we pride ourselves on a service-driven, tailored approach to recruitment. That is why, when recruiting talent for your business, we go the extra mile to understand your team and business goals to find the right match.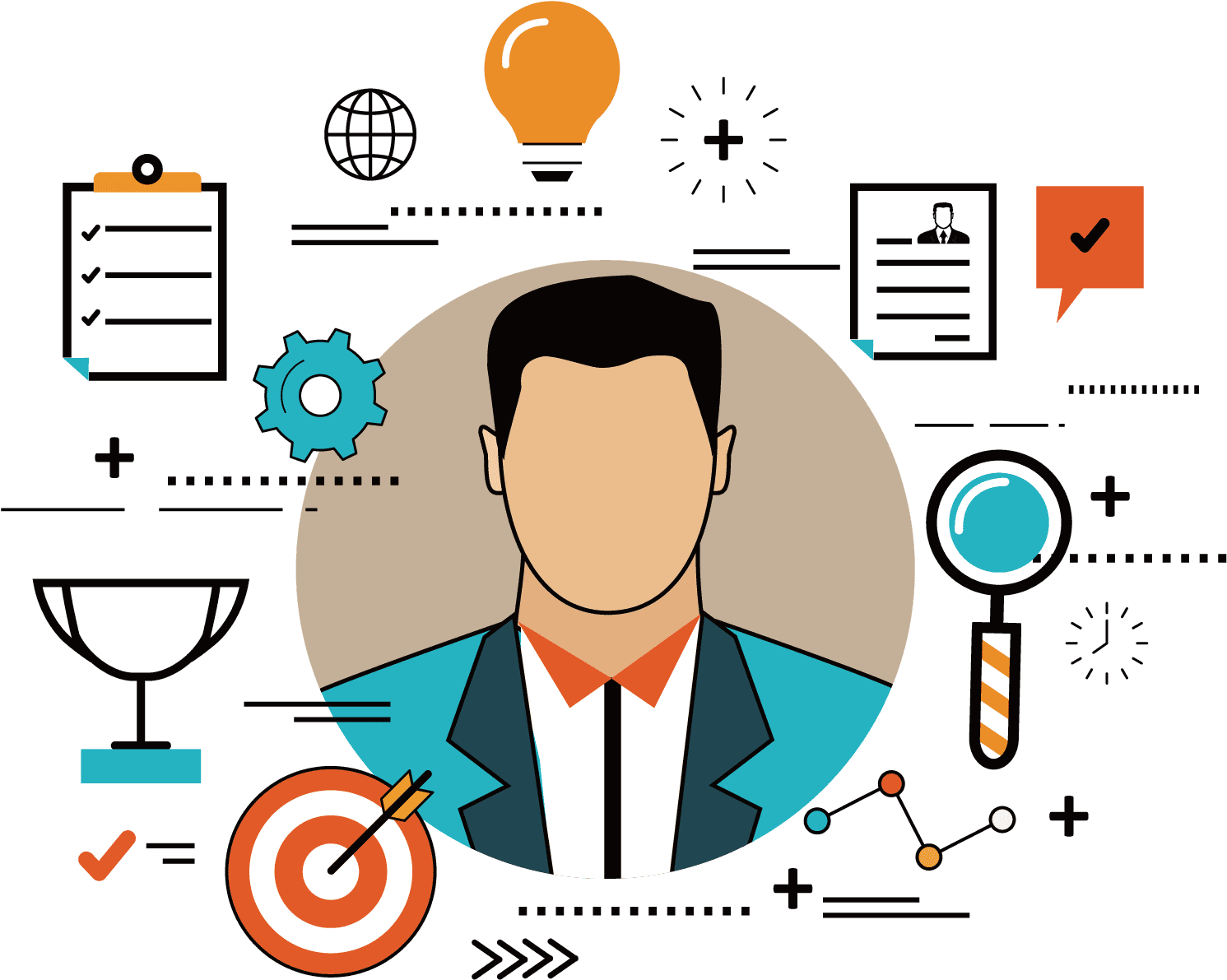 Our Recruitment Services offers
Local Expertise
We offer in-depth knowledge of the marketplace, sectors, job levels, and geography.
Speed & Scale
We have proven success in both speed & scale while not compromising on quality.
Access to Talent
We build a continuous talent pipeline and have our eye on the best candidates in the field. We maintain one of the most extensive candidate databases to meet your talent needs.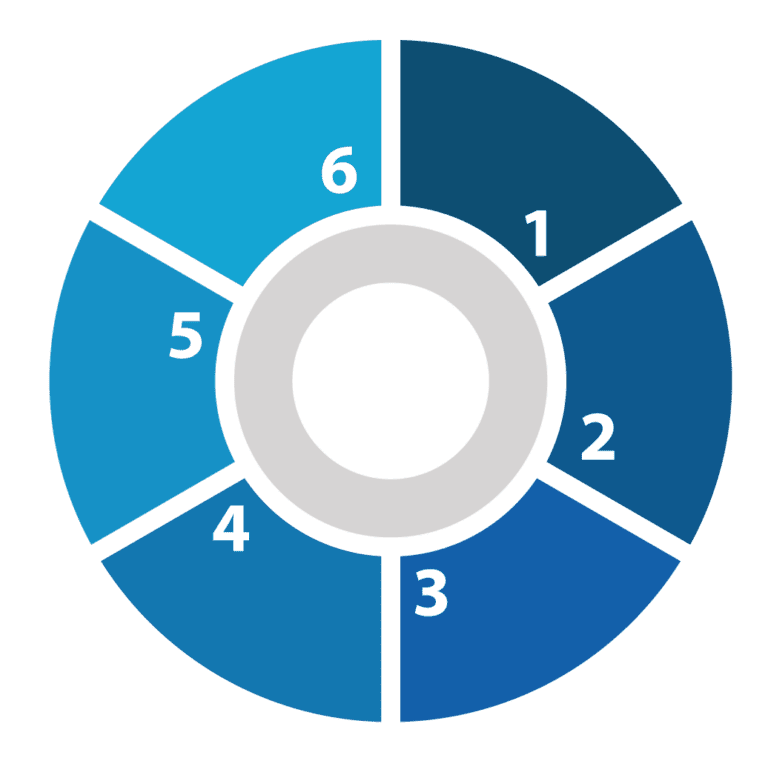 Global Reach
No matter where, we are sure to find you the right candidate at the right time through our Global Delivery Network.
Quality Control
We screen our candidates thoroughly, which allows us to present to you the best professionals with a proven track record in your sector.
End-to-end Service
We provide an end-to-end service covering everything from a thorough candidate assessment, reference checks, industry compliance to organizing visas.
Recruitment Process
Our expert consultants will drill down on your exact requirements to ensure we only search for profiles to match your exact needs.
We leverage our and extensive database of trusted Associates & wider Talant Pool to find only the best resource available.
All Ateca candidates are fully vetted by our team to ensure that they are of the utmost calibre for the requirement.
We commit to providing 3 fully qualified CVs per position, within 48-72 hours of qualifying the requirement.