For companies today, success relies heavily on secure & reliable IT systems. This is why we equip you with the right tools & solutions that make it easier for your systems to work in synergy. Our expertise in analyzing technology processes allows for seamless and integratedworkflows. So, by developing an IT strategy with you, we can position your businesses better for the future. The shift from IT Delivery to IT Service management has significant consequences for data centre environments.
With this transition comes the need for greater IT flexibility, server, and storage utilization, and cost variability. From strategy, planning, and assessing your technological readiness through to fully managed design and implementation, we take a customer-centric approach that ensures a frictionless experience through and through.
Our IT & Data Centre Transformation is a roadmap for maximizing organizational insights and optimizing the way you work in the modern world.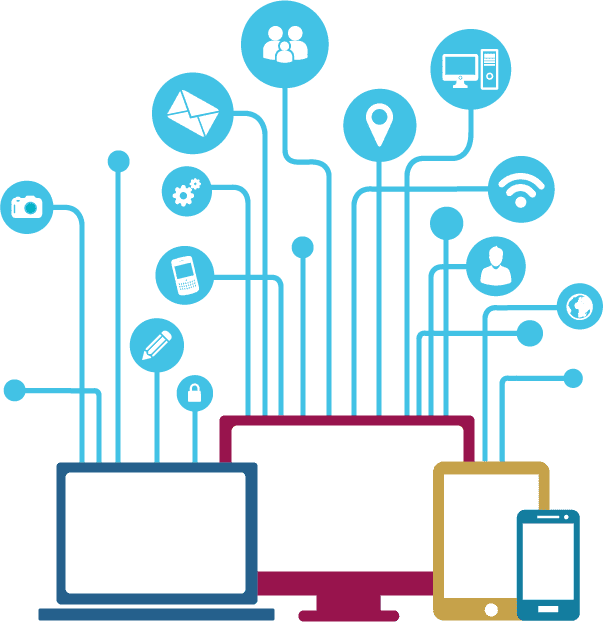 Our Services Include
Cloud Strategy Assessment & Roadmap
Industry tailored strategies to help you prioritize business planning to maximize results.
Cloud Transformation & Migration
Transforms your architecture while moving to a new target operating model.
Application Portfolio Optimization
Reduce functionality duplications, technical limitations, and maintenance cost.
Business Continuity Management
Ensures prevention & recovery to deal with potential threats to your company.
Our Technology Infrastructure Advisory Services can help you